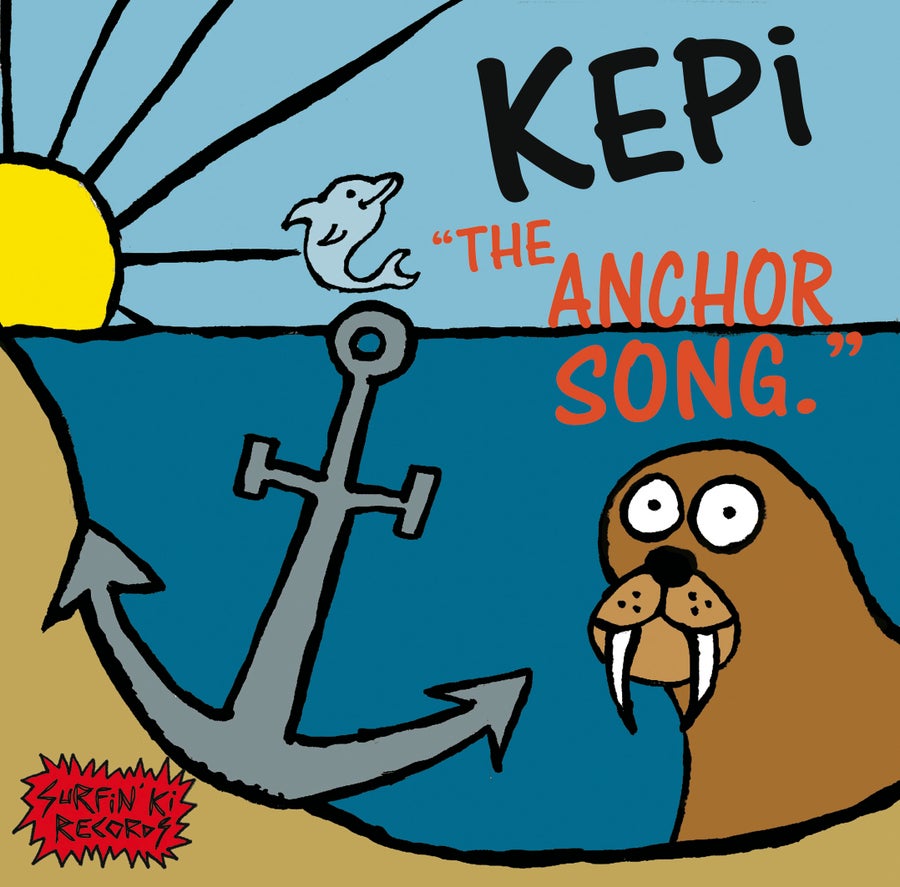 Hi there! Also this year I'm releasing Kepi's Valentine 7"!
2016 edition contains two brand new guitars & vocals tracks, "The Anchor Songs" on side A and "It's A Wonderful Life" on side B. The record is limited to 300 copies including 200 on sea blue wax and 100 on lime green wax!
The record is coming out on the 25th of this month. Shipping to almost every country is 7€, no matter how much stuff you order! I'm also offering 10 discounted bundles containing all 4 Valentine records I've released for Kepi including the very last copies of the 2014 7" on clear red wax!
http://surfinkirecords.bigcartel.com/
People from North & South America + Australia can order the record @
http://www.themachineshoprocks.com
^^^ if you wanna order more than 1 copy from here please write to
info@themachineshoprocks.com